Offices & Business premises
Applications offices and business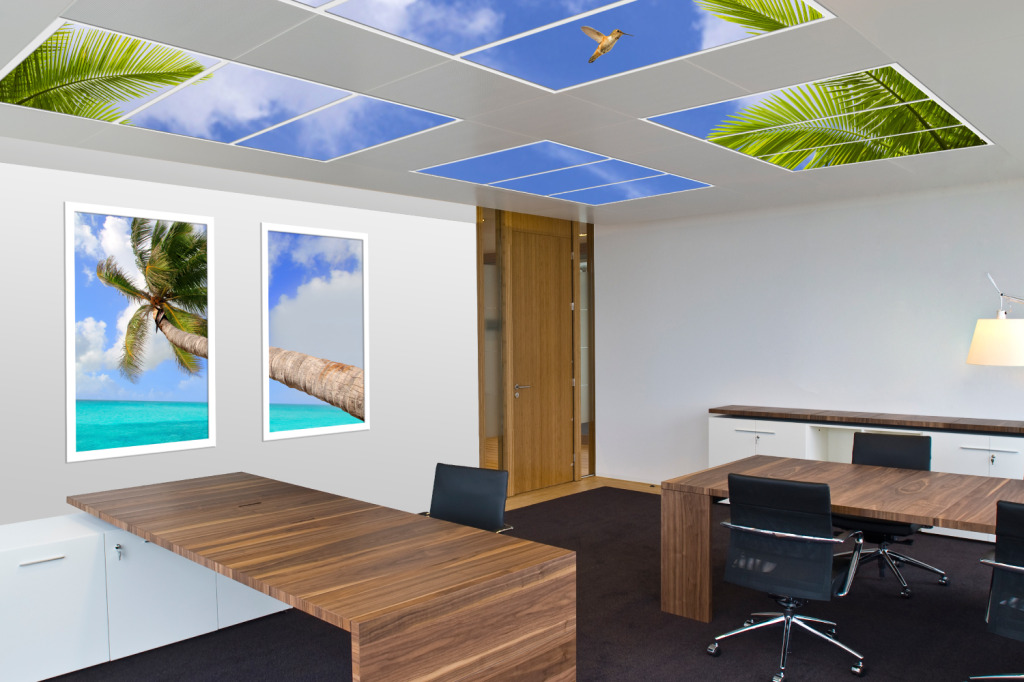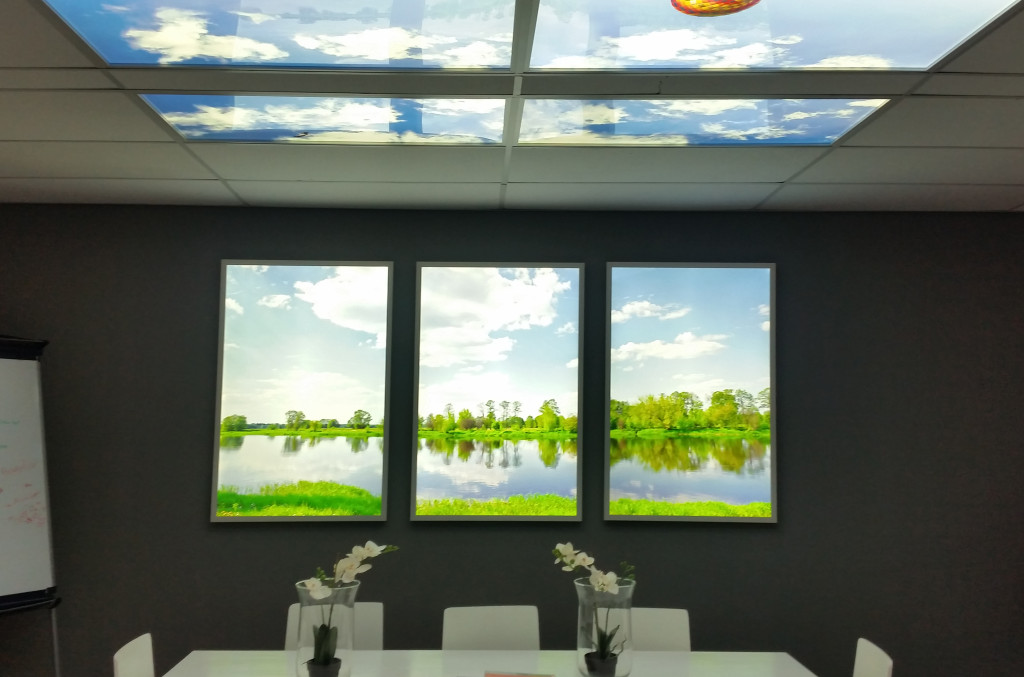 People spend a large portion of their day in their work environment, where they can perform well if working conditions are optimal. A balanced and people-friendly office environment is important, not only for workers but also for the employer who wants to get high returns from his business and employees.
Deco DayLight systems can make an important contribution to achieve these goals, because:
It prevents the disruption of biorhythms, health problems and fatigue;
It improves the concentration, effectiveness and productivity of employees;
Absenteeism of employees will decrease;
The health and safety legislation on good working conditions will be met;
Rooms without windows can still be used effectively, thus increasing the usable floor area of the property;
A decorative and pleasant work environment will be realized;
The company or organization will upgrade their business image and value.
Deco DayLight LED Systems will enlighten the life of people, keep them well balanced and happy. Every business and organization will profit from this new situation.